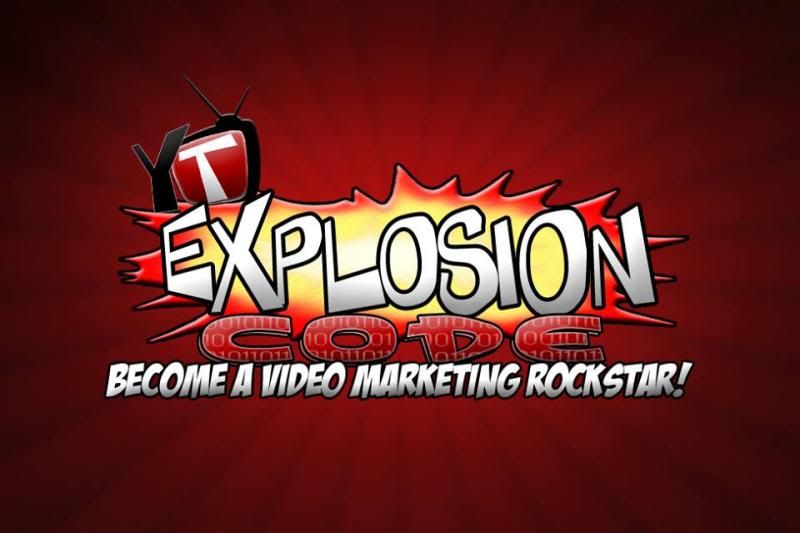 Welcome to my Official Site,
Allow me to introduce myself,
my name is Anji Long

, I'm an internet entrepreneur, online business mentor and video marketing expert.
I'm here to

assist in building your internet presence and brand around your passions, knowledge and unique gifts, create unlimited wealth, while expressing your true and authentic self.
I have designed a road map that took me from 30k in debt to 30k a month. My personal blueprint and formula for building an empire online.
Learn How To
Shift your mind into your unlimited potential and abundance

Gain clarity on your personal purpose and vision

Tap into your marketable strengths and gifts and share them via video marketing

Profit with tailored income streams that align with your personal vision