What is My Beach Front Office?
Hi, I'm Anji Long, the founder of My Beach Front Office, and if you ever asked yourself:
"How can I travel the world and get paid?"
"How can I get massive discounts on travel?"
"How can I design an online business?"
"Where can I find a mentor to lead the way?"
"How can a develop a brand and audience?"
"How can I monetize my blog and email list?"
Or if you've ever just needed to learn more about the travel and online business industry overall…
You're in the right place!
From Successful Salon Owner to Hitting Rock Bottom to Turning It ALL Around!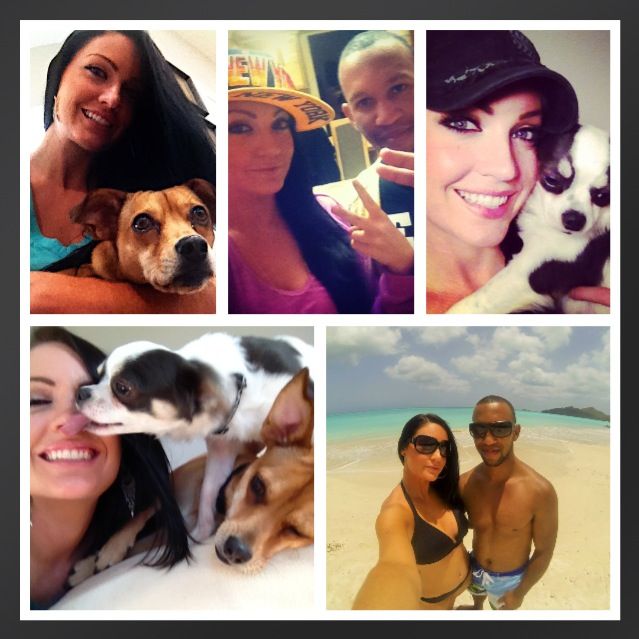 Anji Long is a former 8 year salon owner- skin care specialist/makeup artist… Turned blogger/video marketer – sharing with others the freedom lifestyle and how to turn their passions into a career on the internet!
Anji came online 4 years ago for more leverage and time freedom in business. She spent her first 4 years testing various platforms and methods for building an online empire. In this process, she went $30,000 into debt and hit rock bottom.
Within one year she was able to to go from 30k in debt to banking up to 30k in a single month… ONLINE!
Through trial and error, sheer will and determination…  Anji overcome her struggles and discovered a strategy that was simple and very easy to duplicate. She went on to create a powerful video marketing course YT Explosion Code her gift to the online industry.
Anji's new training platform Virtual Profit System assists entrepreneurs in learning her online formula for mass exposure on the internet via blogging, video marketing and social media. Anji has mentored countless numbers of entrepreneurs on how to leverage their time with push button marketing strategies to automate & explode their online presence… enabling them to travel the world and work from anywhere.
Anji has relocated to a tiny island in the Bahamas with her partner Ben and two dogs (Zoe & Charlie). She spends her days exploring the island, closely connecting with nature, enjoying local foods and educating aspiring entrepreneurs through her videos, blogs and online academy.
When Anji isn't glued to a computer screen or galavanting around the island… she really enjoys traveling and attending events to connect with other talented entrepreneurs.
Inspiring others to challenge themselves and step into their full potential is her life's mission.
Anji also has a sincere love and passion for animals and contributes to the Animal Cruelty Task Force of Ohio, in her home town.
"You can get everything in life you want if you will just help enough other people get what they want."
-Zig Ziglar
Comments
comments