As Entrepreneurs we often find ourselves so focused on building our business that we forget to enjoy life and take care of our health!
Its easy to get sucked into the computer screen and only working towards our financial goals.
We cannot forget that health is true wealth and life experiences are what we will cherish forever…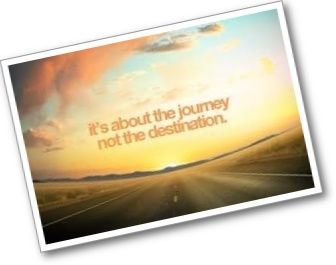 I started the Enlightened Entrepreneur Project in the hopes that all entrepreneurs can come together again to support one another in their goals – whether they be entrepreneurial goals, personal goals, wellness goals, lifestyle goals…
Only fellow entrepreneurs know the struggles that aspiring successful business owners face. Its time to stop viewing each other as competition and start supporting one another as a community.
Awareness- Being mindful. Aware and present in the moment, aware of how your actions effect others, taking time to stop and enjoy the journey, bringing peace to your life.
Balance- Seamlessly juggling life, health and success. Everything in moderation. Maintaining balance is key to ultimate joy and wealth.
Creation- True fulfillment in life comes from creation. Awaken your childlike wonder, tune into your special gifts. Start becoming a creator daily – whether its blogging, videos, projects, webinars, products, gifts, thoughtfulness, creating your best physique, you name it. Let's create!
If you are ready to follow the A, B, C's of the Enlightened Entrepreneur Project….
Fill in your name and email address in the top right corner of this blog and I will see you inside our community!
To Your Enlightenment!
Anji Long
xo
Comments
comments