Bananas! My favorite fruit of all time.
Relocating to the Bahamas has been such a blessing… & buying local produce is the way to go!
Our regular taxi driver brought us this whole bunch for only $10 (we tipped him $5 for the delivery).
As soon as they ripen I will be cutting them up and bagging them, putting them into the freezer and using for smoothies!
My favorite way to start the day! <3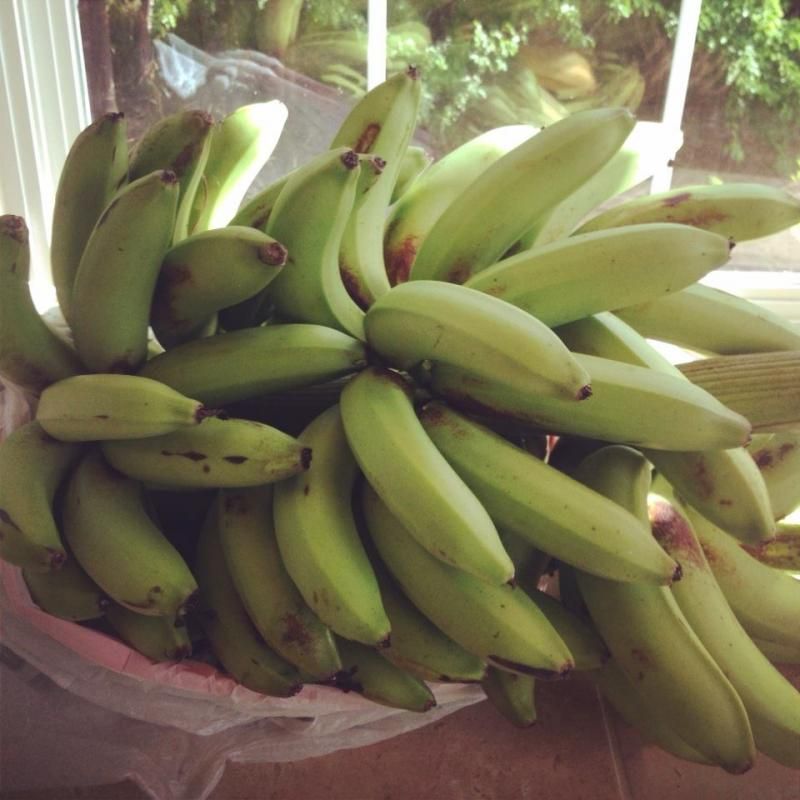 Sunshine in a glass!
Banana Smoothie Recipe:
2 Frozen Bananas
Handful of Chopped Pineapple
Cup of Almond Milk
Blend Until Smooth
Enjoy!
Comments
comments