List building can be costly and time consuming.
In this blog post, I'm going to show you how you can build a list
…of home biz opp seekers, and get paid to do it!


You can then use that list to sell anything you want!
Whether it be products, training, opportunities, you name it.
Collecting Leads:
First you will need customizable capture pages.
You can access MITS PAGES HERE for FREE.
Or use LEAD PAGES (like I did) for $37/month
You can see the capture page I have built HERE >>
Next you will need a program that pays per lead.
Pay Per Lead Offer:
I use Project PayDay (now known as Traffic Brokers) and its also free to join!!

I have been promoting PPD for a few months now and
It has been the easiest way to make money online, while
…. building that all so important LIST!!
Project PayDay is an Incentive Freebie Website.
Affiliates are paid per submission or form filled out (email lead).
Each person that submits their name/email/password into your site …
You earn $1.50-$5.25 … they don't have to buy anything !!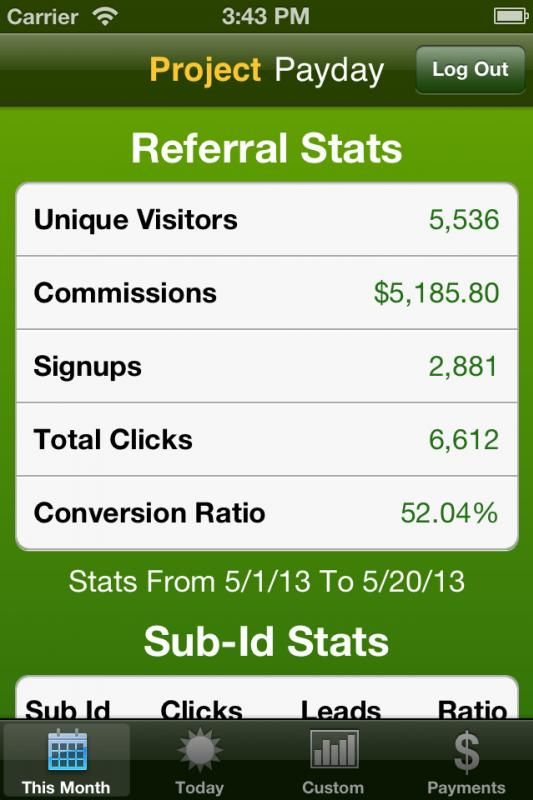 How Do You Become An Affiliate?
To become a member & start earning…
You must REGISTER HERE then complete a trial offer.
This unlocks your affiliate account and allows you to start earning
$1.50 per person that submits their information.
(Example of the form below)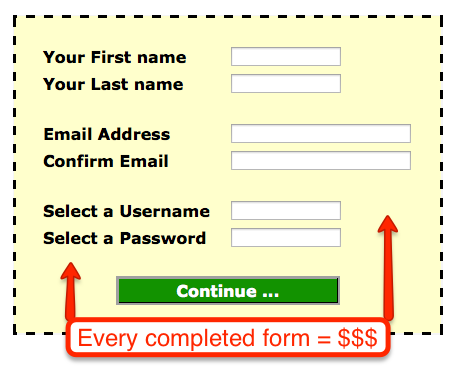 You are not required to keep this offer past its trial expiration date.
Project PayDay would like you to keep the offer for at least 80% of the trial period.
Where Do You Promote Project PayDay?
Check out this  TRAINING SITE  for ways you can promote and start earning!

Enjoy This Post?
Gain Access To All of Our Training When You Become a Member of
Legacy Lifestyle Academy >> $1 Trial For a Limited Time!! >>
Comments
comments