…And live your dream life.
We are living proof that an internet business can make your
wildest dreams a reality.
September 22nd, 2014…. we arrived at the 5 bed villa we are renting in Exuma…
…and it was just as beautiful as the photos online!
(minus the backyard construction which was delayed due to weather)
Front driveway of "The White House"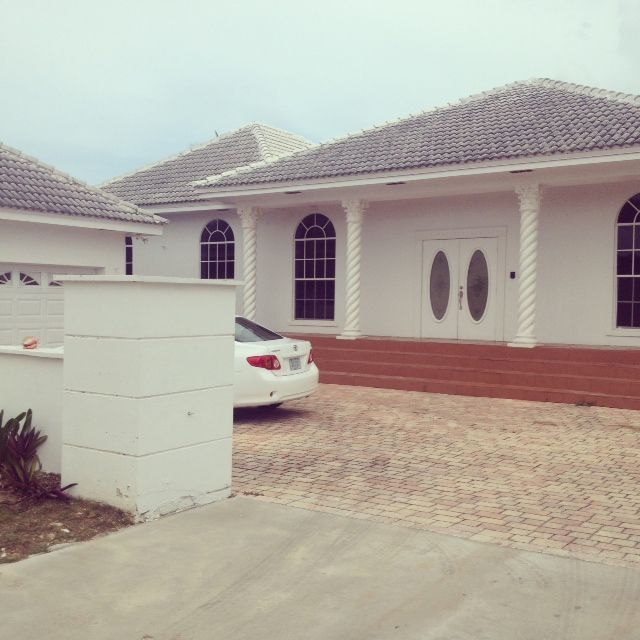 The Living Room
Our bedroom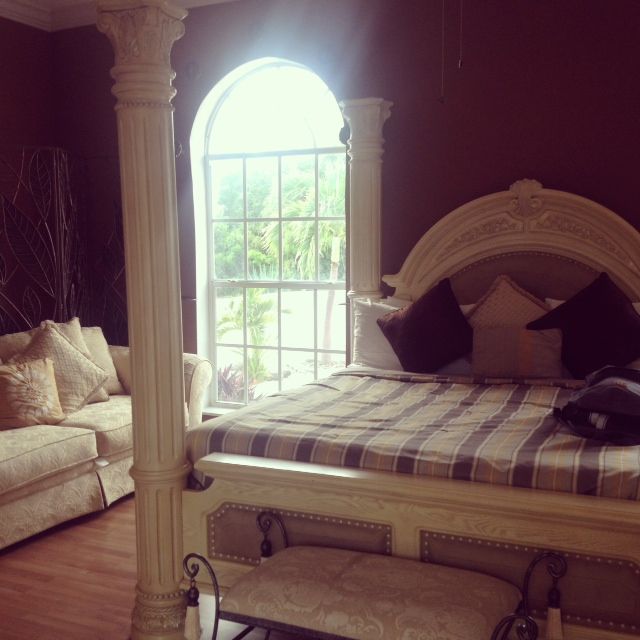 The Kitchen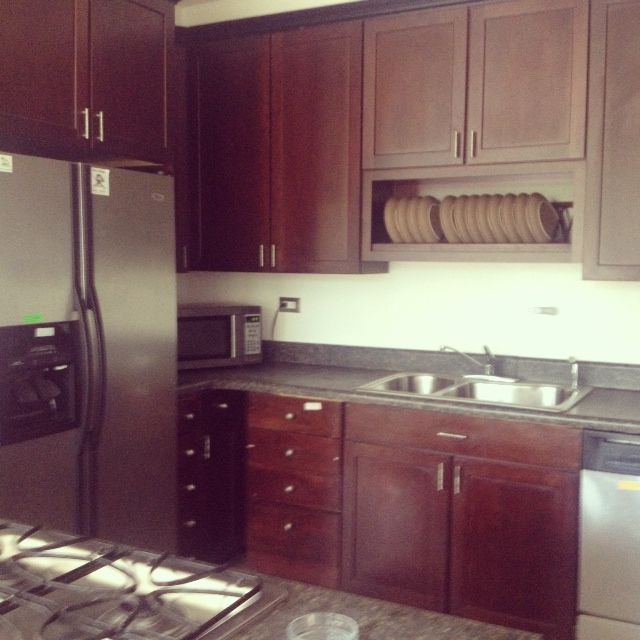 2nd bedroom out of 5
Bathroom w/ Jacuzzi tub
Charlie chill in out, loving life
View from the back yard look out point
While here we are hosting two mastermind events where we will…
Teach other entrepreneurs how to create a sustainable six figure
online business, and build their dream lifestyle just as we have done.
All of the attendees are a part of our online membership site
http://www.onlinewealthsteps.com
This experience will assist them in visualizing what they want
and giving them opportunity to see the world at their finger tips!
While inspiring and helping others change their lives, we are changing our own.
This is a dream come true for us…
From 30k+ in debt and only a little over a $1,000 a month coming….
To over 30k months and building our dream online,
While assisting others build theirs!
"Build your dream or someone else will hire you to build theirs!" ~Tony Gaskins
& You can do the same!
Create YOUR dream…
There is no better time than the present!
One of my all time favorite quotes from Walt Disney…
"If you can dream it, you can achieve it!"
Allow us to help you build your dream, by starting here
Cheers, Anji
Inspiring you into your greatness!
Comments
comments