It has finally arrived!
The week we are getting ready to move to the Bahamas.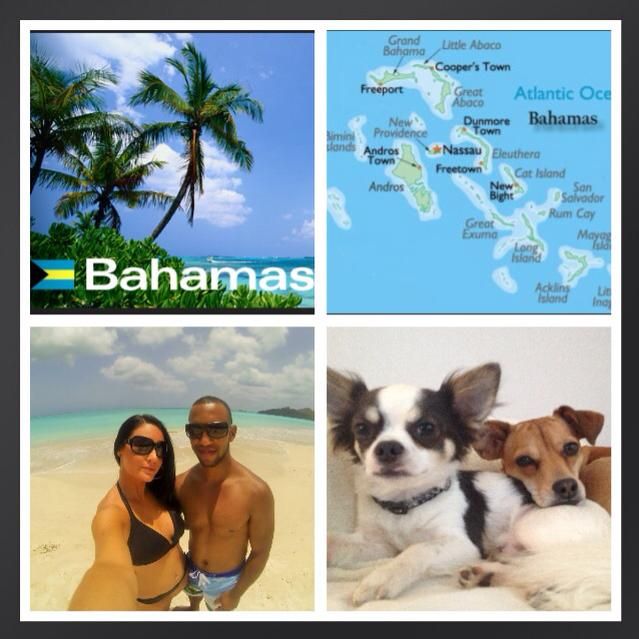 Year after year, winter after winter…
…I longed to be on an island, a beach location…
Instead of in snow covered and gloomy Ohio.
Year after year, I let pass me by without REALLY shooting
to make that a reality for me.
Finally I decided it was NOW or never.
2014 has been a year of massive strides in my life and business:
-I paid off $30,000 in credit card debt
-I paid off the rest of the $18,000 I owed on my BWM
-I invested $20k in a mastermind with multi-millionaires in Dubai
-Traveled to Miami, Bahamas, Antigua and now back to the Bahamas
-Fell in love with my best friend and business partner
-Finally packaged our own membership site to teach others what we know
I have accomplished so much this year…
And my goal for 2015 with Legacy Lifestyle Academy is to
Help as many others as possible to accomplish

greatness and follow in my footsteps.
So as I do my final errands and finishing touches before  our BIG move.
Today I took time out to treat myself and do my last minute beauty treatments…
Hair cut and color, nails and stock up on all the supplies I will need…

As Exuma is considered a 3rd world country and they do not sell any cosmetics! (gasp!)
But there are tons of beautiful unspoiled beaches to make up for that!
Counting my blessings….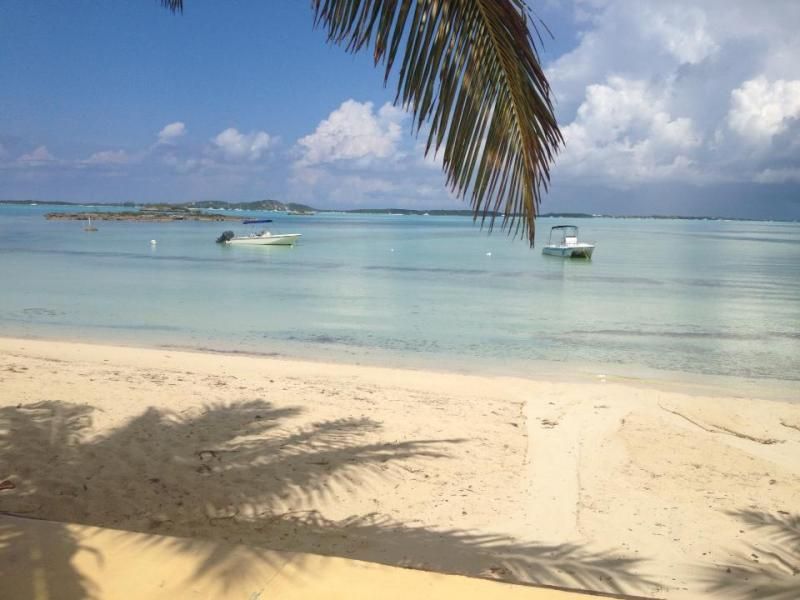 Just always remember…
"Knowledge is Power!"
…or shall I say, "Applied" Knowledge…
As I'm calling my service providers, canceling my services for next month,
I begin to notice something…
Everyone is asking where am I moving?
And when I tell them… Every single person response is the same…
"I'm jealous, I wish I could do that!"
Ignorance is not bliss.
People genuinely believe they have lack of choice and their circumstances are out of their control.
Truth is… every single one of those people could do exactly as I am doing.
I am no different than them,
I just had the courage to pursue the path less traveled, the courage to pursue my dream life.
Many people use lack of finances as an excuse but one thing I know is that I have seen
homeless people find enough money to start an online business and change their circumstances.
It all starts with belief and desire for change.
A burning desire is probably the one tool for success –
Without that lack of motivation keeps you right where you are and justifying it.
"The future belongs to those that believe in the beauty of their dreams"
Are you courageous enough to pursue yours?
Many times its simply a lack of information for changing your circumstances.
If you have landed across this post, I'm sure its by no accident.
The knowledge you require to become an online business owner and chase your dreams
…is within your reach right here
A change in your circumstances starts with one simple step.
As I pack my bags for our new island home..
I will be thinking of the past 4 years of ups and downs in my business,
of gather all the knowledge I need to change my circumstances and
LIVE the dream life!
Lucky for you, you don't have to go through 4 years of trying to find all the answers
as myself and Ben have compiled every thing into a step by step blueprint for
People just like YOU who are ready to step out, package their value, be a true
entrepreneur and business owner… educate others and create time + financial freedom!
We look forward to seeing YOU on…
The beaches of the world
…. very soon!
Comments
comments