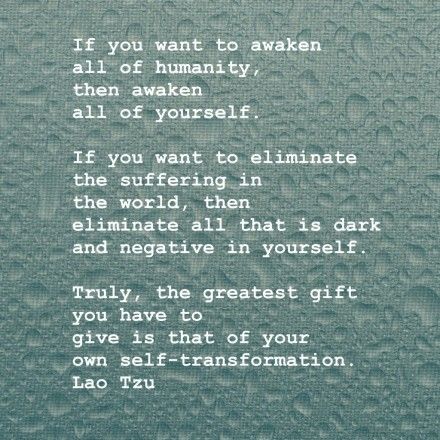 Allowing your message to be heard (loud and clear) begins with transforming your
Interactions with others through… tolerance and acceptance.
As a 6 year vegetarian (who sometimes eats fish)…
I have been working on my transition to a plant food, raw vegan diet.
Simply for personal health benefits as I suffer from many food allergies.
However, one thing I began to notice as I made the transition from meat eater
to a more plant based diet…
1. My compassion for animals started to grow exponentially!
2. I started to hear from my meat eating friends… "Why are vegans so angry?!"
Through my own shift in becoming more compassionate towards animals…
…I believe this is why so many vegans go "so hard core" with their message…
The more they detach themselves from needing the flesh as nutrients,
…the more their spirit recognizes animals as other spiritual beings.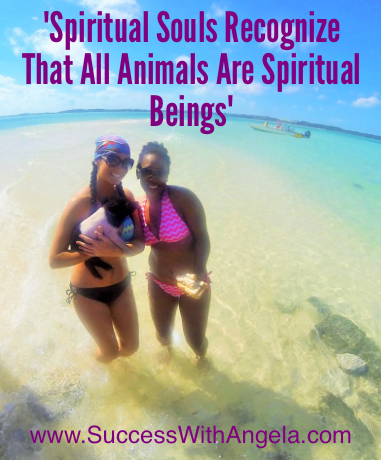 However, many individuals sometimes mix their 'passionate stance' with anger towards
…those not aligning with their beliefs…
kicking self love, tolerance and acceptance to the curb.
Truly evolved spiritual beings, don't allow space for judgement, only acceptance.
Much easier said than done (I know) but with practice brings more peace to your life.
Something that I have learned through my own mistakes in life and business…
…is the need to learn tolerance, acceptance and loving your neighbor no matter
…where they are in their journey.
I've always considered myself an introvert in real life but…
…an extrovert when it comes to business!
The introvert in me loves being alone and in harmony with my environment.
The extrovert in me loves to network and do business with lots of people!
When the two collide, I have found it difficult to maintain that peaceful balance…
While allowing so many business associates into my space…
…that are on different levels of enlightenment.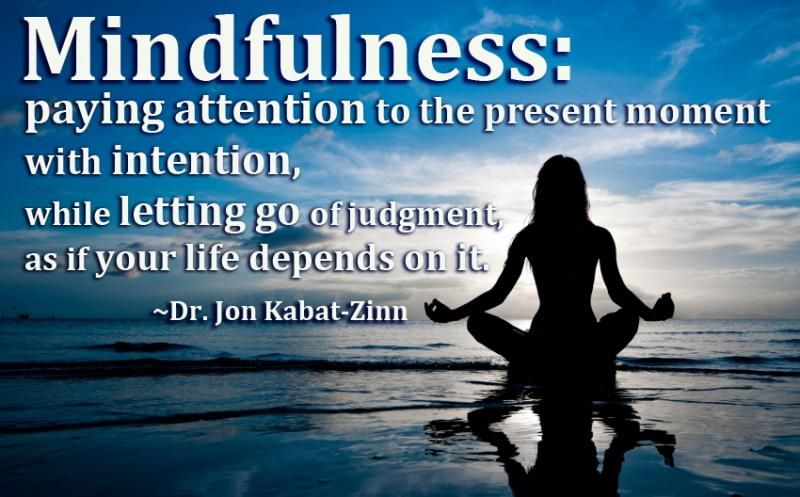 Being intolerant of where other people are on their journey causes a lot of pain.
… not only for yourself but for those around you.
Everyone is on their own spiritual journey with different lessons to learn.
Everyone is at a different place climbing that ladder.
The more we can learn to love our neighbors, as ourselves,
…the more peaceful our worlds will be.
So as I make this transition, to a more plant based diet…
I look forward to being a source of positive enlightenment…
Someone that can bring awareness to both sides of the fence.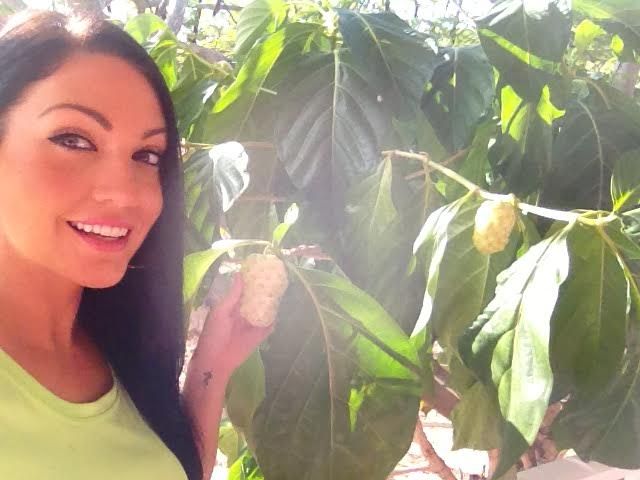 In order for people to become educated on things that you are passionate about…
… you must come from a place of understanding, love and compassion.
Condemning others for their choices brings more pain to the person doing the judging.
And causes a disconnect… with what could have been received as a positive message.
If you are passionate about your stance on any topic,
I encourage you to come from a place of love and light while educating others.
Apply this concept to all areas in your life…
to improve your relationships, your business, and much much more!
Focusing on the negativity of the other side, while pointing a finger
…does nothing more than repel individuals that could have otherwise
…received your messages with good measure.
Education through love and uplifting each other is the only way to REAL progress.
And although I have compassion for animals, I have compassion for the plant world too.
Everything in our environment is a living organism including…. PLANTS!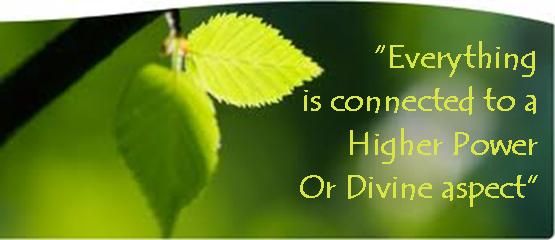 No matter what you are eating, you are actively participating in
…the food chain and the cycle of life.
Simply choose foods for energy, choose foods that make YOU feel good.
Look to food for a source of nutrition and bless the life that it was before consuming it.
Enjoy this video titled "The Mind of Plants"
… our world is AMAZING… love your neighbors whether they be human, plant or animal…
Apply this to all aspects of your life, business and relationships..
… and your abundance is sure to expand exponentially.
Always remember when you are dealing with other people's insecurities,
past hurts and so much more that goes on… internally… with people…
More often than not their hate, hurt and anger has nothing to do with YOU…
Send them love and wish for their hearts & minds to be healed…
And to one day learn tolerance & acceptance by being at peace with THEMSELVES.
P.S. If you enjoyed this post, I would love to hear your thoughts below…
Comments
comments